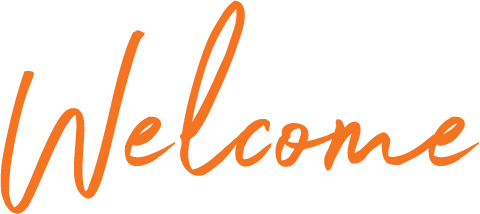 Friends of ESRA in Israel
Thank you for visiting our website.
We are a UK charity set up to introduce new friends and bring supporters to the fantastic charitable project of ESRA in Israel – Students Build a Community.
Students are provided with housing in disadvantaged neighborhoods, and in return each student mentors a group of local schoolchildren and becomes a social activist.